The Minnesota Twins released veteran outfielder Jason Kubel who continually under-performed this season. In his prime, Kubel possessed decent power. Only two years ago in 2012, Kubel hit a career-high 30 home runs for the Arizona Diamondbacks. However, 2013 was a horrible season for Kubel. His slugging dropped from .506 to .317 with the Diamondbacks and Cleveland Indians.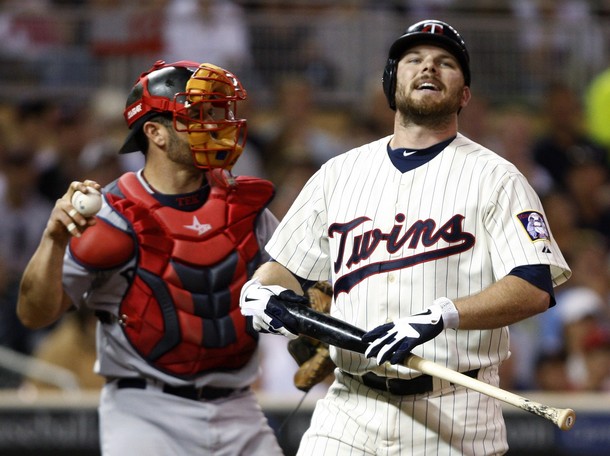 Kubel came up through the Twins' organization and spent 7 years with the team before heading to Arizona in 2012. In 2014, he returned to Minnesota once again, winning a spot on the roster out of spring training. In 45 games this season, Kubel is hitting only .224 and slugging .295.
In his career, Kubel is a .262 hitter with 140 home runs.
Read more...